Registration required: June 8, 2023, 7:00pm – 9:00pm Pacific Time
7:00 – 8:00 PM Session One: Cybersecurity & Beyond "Innovative Approaches to Address the Cybersecurity Paradigm Shift through Workforce Development"
The Cybersecurity landscape is evolving at a rapid pace. As a result, there is an immediate need to develop, retain & attract top talent in innovative ways. Work life balance and work flexibility demands are also shifting the paradigm; in turn strategic approaches have to conform adequately.
Michelle Hercules of Hercules Innovative Technology Solutions (HITS) will highlight:
The importance of creating robust upskilling/reskilling, mentorship/sponsorship, as well as rotational programs.
The benefits related to recruiting and building a diverse workforce to leverage diverse perspectives.
Showcase innovative approaches to leverage transferable skill sets to fill vacancy demands.
The importance of joining professional network groups and obtaining industry training/certification offerings.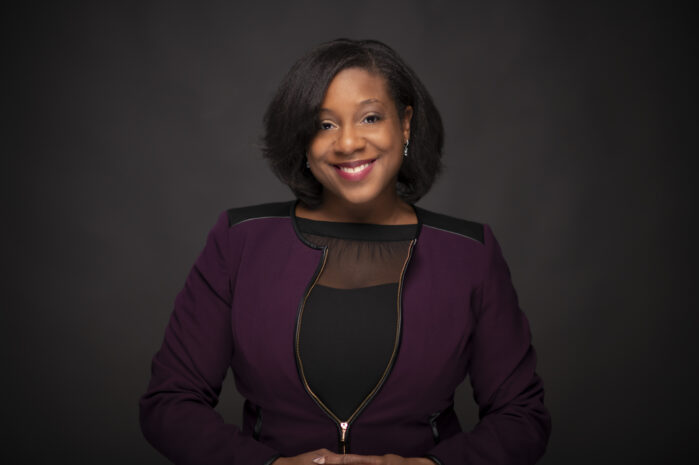 Hercules Innovative Technology Solutions (HITS) is a cybersecurity consulting and mentorship engagement company focused on creating technology training and talent placement pathways for success. Michelle's cybersecurity experience spans over 20+ years. She started her career as an application developer, transitioned into IT consulting for various fortune 100 companies, managed an Information Technology Compliance & Privacy Program for 15+ years and currently works in the Information Technology Workforce Development Strategic space where she is developing a comprehensive IT Workforce Upskilling Framework. She is deemed as a change management, cybersecurity compliance subject matter expert and provides innovative approaches on ways to effectively implement cybersecurity regulatory mandates and industry best practice standards. Providing STEM mentorship, workforce development training and staff/consulting allocation opportunities are passions she holds near and dear to her heart.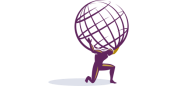 Website: www.herculesitsolutions.com
Company email: hitsconsulting@outlook.com
---
8:00 – 9:00 PM Session Two: You NEED to Wear the Mask!
Leading transformational security and risk programs requires transformational leaders. Are you one? Michelle Nix will share what it takes to transform programs and people to meet the ever changing demands of our businesses while becoming a better version of yourself.
YOU can wear the mask. YOU NEED to wear the mask!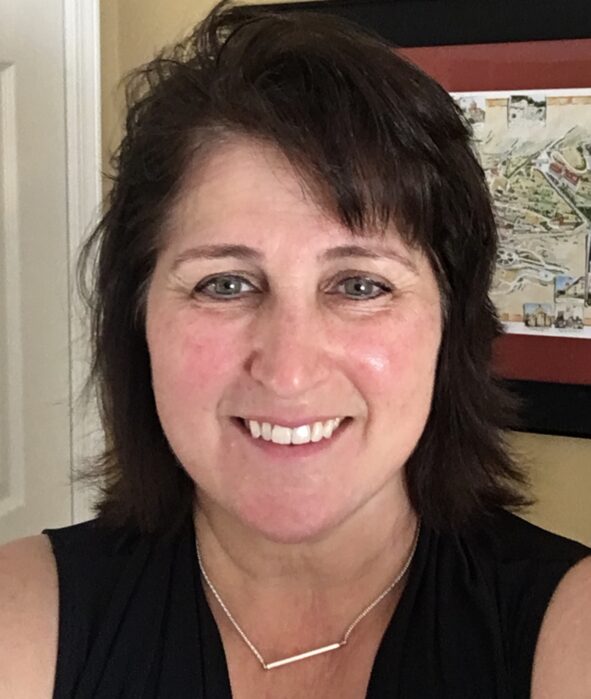 Michelle has a proven track-record for driving large-scale transformation across multi-functional national organizations in highly regulated industries. Michelle focuses on building and cultivating high performing teams and cross-enterprise programs to manage risk, safeguard against regulatory exposure and advanced threats, protect and secure information. The helm of her expertise is to ensure compliance and position technology risk management as an enabler for achieving business outcomes.