Registration required: May 11, 2023, 7:00pm – 9:00pm Pacific Time
7:00 – 8:00 PM — Managing the Extended Risk Ecosystem: A Comprehensive Approach to Third- and Fourth-Party Risk Management and Cybersecurity, Dr. Magla Chelly
In this captivating and thought-provoking presentation, we will delve into the intricacies of managing risks associated with not only third-party vendors but also fourth-party vendors and subcontractors in an organization's extended risk ecosystem. By integrating risk assessment methodologies, regulatory compliance, incident response planning, and robust monitoring and auditing processes, attendees will learn how to build a comprehensive strategy that addresses both direct and indirect risks stemming from third- and fourth-party relationships. This talk will showcase real-world examples and provide actionable insights to help organizations build a resilient and secure future in an increasingly interconnected and complex global landscape.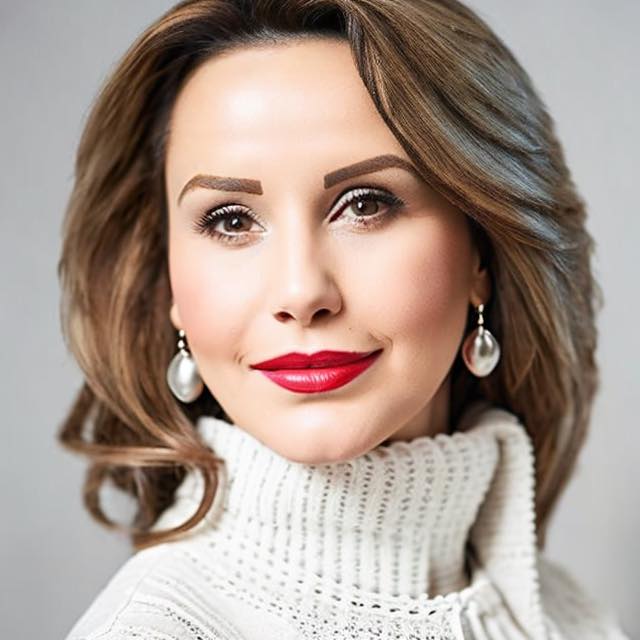 Dr. Magda Lilia Chelly is a distinguished cybersecurity authority, recognized by ISFEC Global as one of the top 20 most influential individuals in the field. She has made countless appearances on international TV news programs and has authored four books on cyber resilience and supply chain risk. Her vast experience spans multiple industries, including advising Asian manufacturing companies and serving as an Information Security Officer for global insurance firms.
Dr. Chelly has established a business providing cyber advisory services and co-founded a Singapore-based start-up focused on third-party risk management. As an engaging and enthusiastic speaker, she captivates her audiences with informative and enjoyable discussions on cybersecurity and entrepreneurship. Her international experience, technical expertise, and multicultural background afford her distinctive perspectives. She is celebrated for her transparent communication approach and her ability to make cybersecurity understandable for all. Connect with Dr. Chelly on LinkedIn.
About Responsible Cyber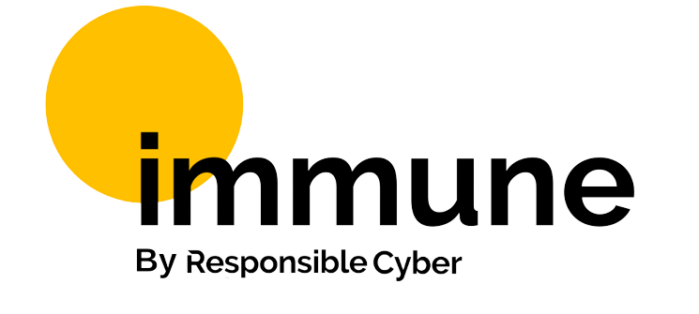 Responsible Cyber Pte. Ltd. is a Singaporean company, with the registration number: 201616321C, a capital of SGD120 000 and a valuation at SGD7 Million, as per April 2020. The company's corporate shareholders include Singtel Innov8 and NUS Enterprise. The founders are Magda Chelly, and Mikko Laaksonen, seasoned cybersecurity professionals.
Powered by artificial intelligence, Responsible Cyber simplifies cyber security with its platform IMMUNE. IMMUNE, the company's SaaS product provides cyber risk management capabilities, with two additional dashboards: supply chain risk management and cyber insurance management. These capabilities allow users to get a holistic view of their cyber risks and take proactive steps to mitigate them. Responsible Cyber addresses the challenges of repetitive and manual workloads for third party security assessments, and insurance purchasing cycle. The company has a team of passionate cybersecurity experts, and their mission is to make the world's cyberspace more resilient.