East Bay Chapter of (ISC)2 Awards
Annual Scholarship to James Logan High School Robotics Club
On September 12, 2019, the (ISC)2 East Bay Chapter awarded a scholarship to the James Logan High School Robotics club in Union City, California. This award allows the students to purchase parts to create robots and participate in Robotics competitions. The club's mission is to offer students an opportunity to participate in engineering and technology activities, build skills in robotics, and guide them to pursue Science, Technology, Engineering, and Mathematics (STEM) careers, including information security.
The JLHS Robotics club came to the attention of the (ISC)2 East Bay Chapter when the president and co-founder of the Robotics club attended the (ISC)2 East Bay Chapter Spring Conference in April 2019 and met the East Bay Chapter President. In June 2019, several representatives of the club were invited to speak to the East Bay Chapter membership about the club's mission, competitions, and financial needs, which in turn led to the membership decision to award a scholarship to the JLHS Robotics club for the upcoming school year.
International Information Systems Security Certification Consortium, (ISC)2, is an international nonprofit association for educating and certifying security professionals, as well as developing leadership skills in cyber, information, software, IT, and infrastructure security. Located in the San Francisco Bay Area, the (ISC)2 East Bay Chapter's mission is to build a local community of cybersecurity professionals, provide career development opportunities for information security practitioners, and promote cybersecurity awareness and best practices to the public at large on how to protect and defend against security threats. The East Bay Chapter was launched in March 2014 in Livermore, California. For further information, please see www.isc2-eastbay-chapter.org. Press release by Maura Jones.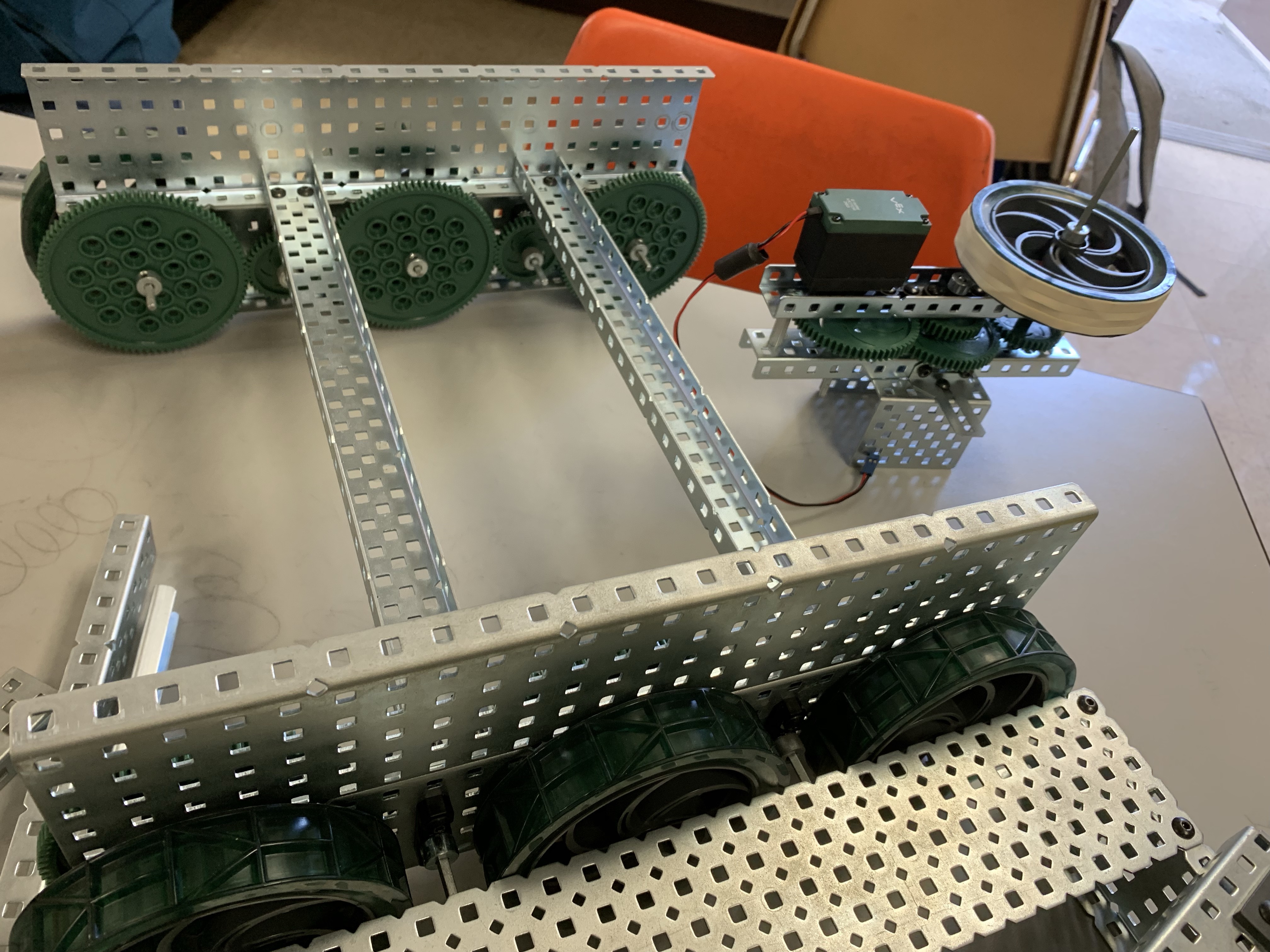 September 12th was a pretty big crowd Many thanks are extended to our board and membership for successfully sponsoring Ohlone students in 2019
Thank You Ohlone Scholarship Donor ISC2 – Foundation
We will collect and distribute scholarship to James Logan High School Robotics Club. We will announce the amount raised at the end of our July 12th Summer Conference Event.