November 10, 2023, | 8:00 AM Breakfast and registration, to 5:00 PM | Dublin, California
Registration is closed as we are at capacity.
Speakers from around the world gather to share the most important considerations, strategies, tools, platforms, and standards necessary for Cyber Professionals managing Supply Chain Risk Management.
Attendees receive up to 8 CPEs for attending and providing their participation feedback. Conference Committee volunteers can earn up to 13 CPEs – but duty assignments are scooped up fast.
Contact conferencecommittee@isc2-eastbay-chapter.org to let us know you want to help with speakers, serving food, coordinating live demos, signage, sign in table, or build and break down activities.
Pricing:
Non-Member – $145.00
ISC2—ISACA—ISSA Member – $125.00 USD
Student – $45.00 USD
Member Sponsor (Paying it Forward) $100.00 USD as a charitable donation.
Conference Sessions & Schedule
---
Session One – 9:00 to 9:55 AM | Our Place in the Landscape of National Supply Chain Risk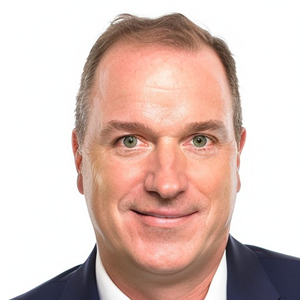 Bob Kolasky Founding Head of Cybersecurity and Infrastructure Security Agency's (CISA) National Risk Management Center, Bob Kolasky is Exiger's go-to-market strategy and delivery of technology, processes, and expertise, as SVP Critical Infrastructure Sectors.

Exiger – Founded in 2013, Exiger arms government entities, the world's largest corporations, including 90 of the Fortune 250, and financial institutions with Software as a Service ("SaaS") technology solutions that allow a proactive approach to risk and compliance. Exiger has expanded its offerings to create consistency across a market struggling with an ever-growing vendor risk landscape, addressing the need for third-party, supply chain, cyber, and ESG risk solutions.
---
Session Two – 10:00 to 10:45 AM | Can You Build & Secure Your IT Alone – Building Relationships – Gina Rosell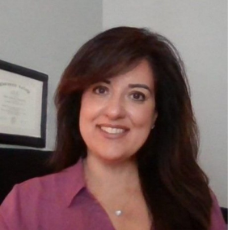 Gina Rosell builds relationships with C-level executives and key IT enterprise sector decision-makers that result in successful mission-critical IT projects, leveraging a strong global partner network offering the best possible solutions for SD-Wan, wireless/IoT, VoIP, connectivity, and cyber security. "From procurement and provisioning through inventory and expense management, we optimize your communications solutions across voice, data, cloud, and mobility."

Advantage mitigates the complexity of navigating a constantly evolving IT landscape. Through hundreds of global service provider partnerships, our deep bench of technology practitioners, and groundbreaking software, we make it easy to optimize your network infrastructure. Advantage simplifies the sourcing process, implements your selected solution, reduces your costs, and filters out the noise to distill technology chaos into data-driven, decision-useful information.
---
Session Three – 10:45 to 11:30 AM | Supply Chain Risk Demands XDR, Extended Detection and Response – Aimei Wei
Aimei Wei, Founder, and CTO at Stellar Cyber has 20+ years of experience building successful products and leading teams in data networking and telecommunications. She has extensive working experience for early-stage startups including Nuera, SS8 Networks, and Kineto Wireless as well as well-established companies like Nortel, Ciena, and Cisco. Prior to founding Stellar Cyber, Aimei actively developed Software Defined Networks solutions at Cisco. Aimei enjoys building a product from its initial design to its final launch.

Stellar Cyber is recognized among the top ten vendors in Gartner's 2023 Market Guide for eXtended Detection and Response (XDR), highlighting benefits, core elements, expected outcomes, and various use cases. Stellar Cyber Open XDR platform delivers comprehensive, unified security, empowering lean security teams of any skill to successfully secure their environments.
---
Session Four – 11:30 to Noon | Enabling Leaders in Supply Chain Risk Management – Jordan MacAvoy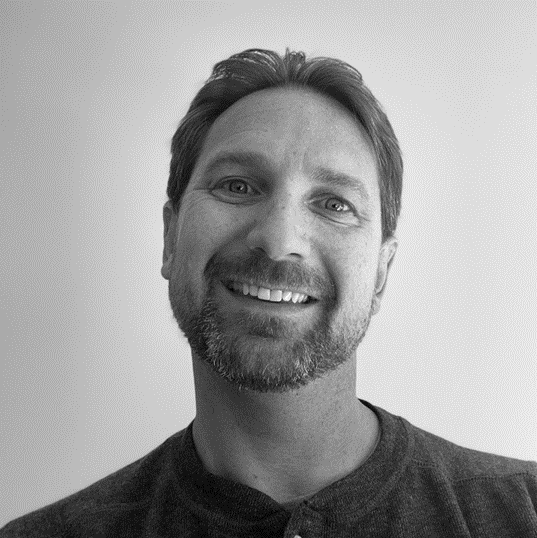 Jordan MacAvoy, Changing the way security and compliance work is done (TalPoint.com)
has contributed to fast-growing, venture-backed companies for almost two decades. "I love being a part of going from small to big. I've worn more hats than I can count during that time but they are all in service to helping an organization grow and mature."
Bring that resume. Schedule a brief one-on-one.

TalPoint is a local (Oakland) talent marketplace that connects security, privacy, risk, and compliance experts to the businesses in need of their expertise. We match companies with vetted experts to deliver outcomes across a wide range of project types and we empower our consultants to thrive in this new economy. TalPoint helps companies get business critical projects completed on time, on budget, and on point.
---
Lunch – Session Five – Listen and Learn – Edna Conway
A video from our special guest Edna Conway
Speaking #resiliency, #supplychain, #cybersecurity, and #boardleadership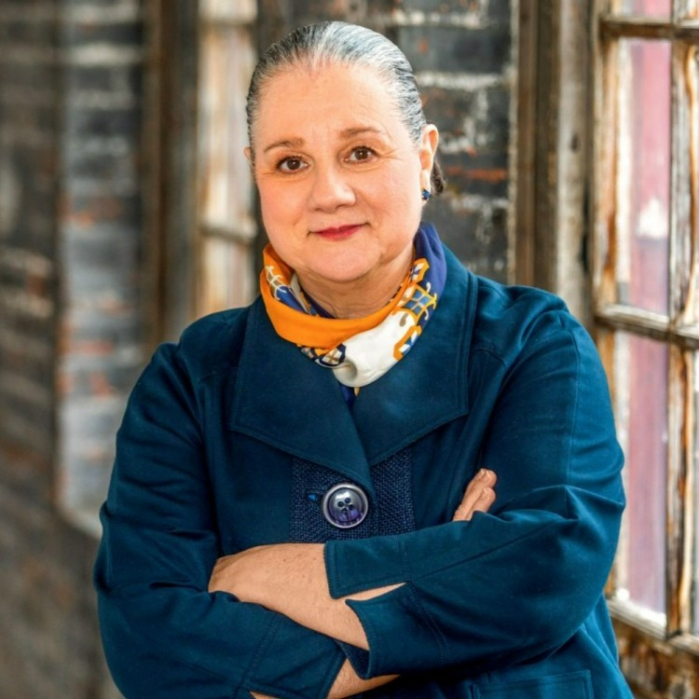 ---
Session Six – Part I: 1:00 to 1:45 PM | Keeping the US Critical Infrastructure Lights On – India James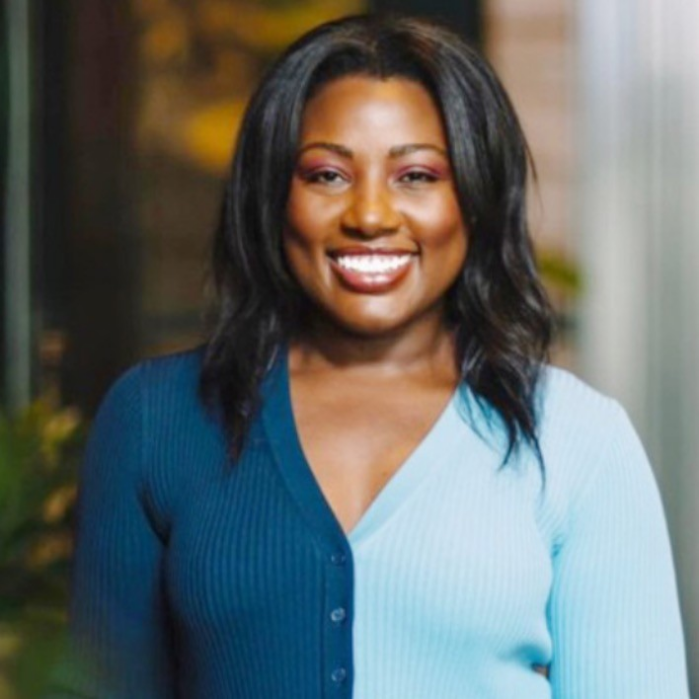 India James currently holds the position of Director of Security Policy at Exelon (NASDAQ: EXC // F200), the nation's leading energy delivery company. Leading Security Policy, safeguarding critical assets essential to both the public and the company's success, including:
⇢ Power transmission and delivery systems ⇢ Information technology infrastructure⇢ Sensitive business and customer information.
India has overseen departments responsible for managing an expanding portfolio of large commercial and industrial accounts, with notable customers including the US Capitol and the White House.

Exelon, America's Leading Energy Provider Exelon Corporation (Nasdaq: EXC) is the nation's largest utility company, serving more than 10 million customers through six fully regulated utilities, a FORTUNE 250 company operating across a large urban footprint, serving major metro areas in Delaware, the District of Columbia, Illinois, Maryland, New Jersey, and Pennsylvania. Exelon is recognized as an industry leader with best-in-class operations, a firm commitment to maintaining energy affordability, a track record of top-quartile reliability performance, strong ESG leadership and principles, and a deep dedication to supporting and investing in the communities we serve.
---
Session Seven – Part II | Supply Chain Risk is Fast – GET ON YOUR FEET & RUN – Juliet Okafor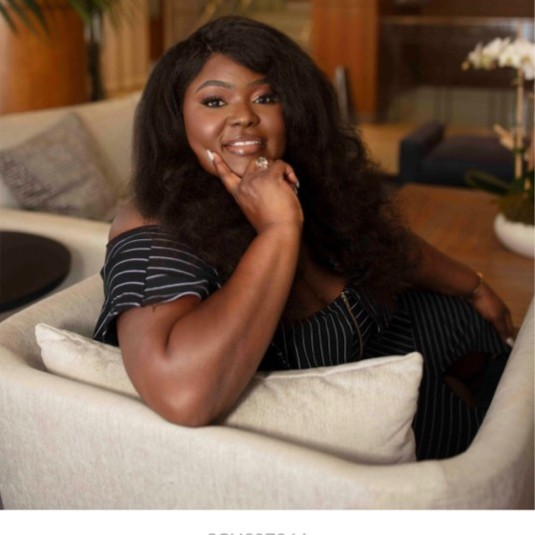 Juliet Okafor Chief Executive Officer and founder of Revolution Cyber, is a senior executive and a BISO who builds strategy and optimizes the delivery of content for several global clients, acting as a lead security ambassador and a trusted advisor for security program enablement, culture, and communication. Juliet is here to share her mission empowering businesses and individuals to achieve security excellence and resilience through innovative and human-centric solutions.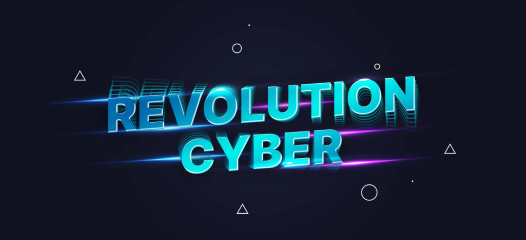 RevolutionCyber designs positive, personalized security culture experiences across the enterprise – at scale. Increase user happiness. Decrease technology-rollout friction. Improve Security program performance in 90 days.
---
2:30 – 3:00 PM CAKE BREAK
Lab Tables open at the back of the Lunchroom – Attendees earn credit by meeting with our vendors and documenting their interactive commitments using our online feedback form.
Many thanks to Zyston LLC, our Cake Break sponsor. Be sure to visit with Rebecca Allen Diamond to learn more.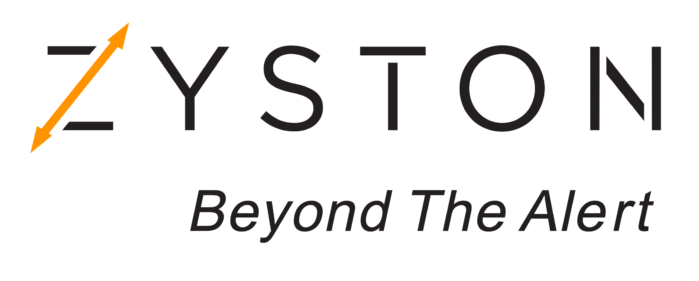 ---
Session Eight – 3:00 to 4:00 PM – Platform Labs
We ask everyone to listen in at 3:00 and 3:15 for messages from our Lab Sponsors. Groups at tables are provided login and coaching. Try products we've witnessed in 2023.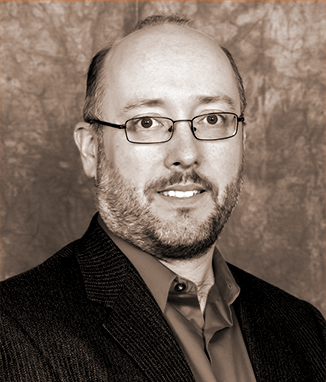 Returning speaker and Lab leader: Andy Cottrell brings his team from Truvantis to pick up where we left off in the July 13, 2023 – Member meeting: Penetration Testing, William Suthers & Andy Cottrell | Putting the "T" in Trust for Transformation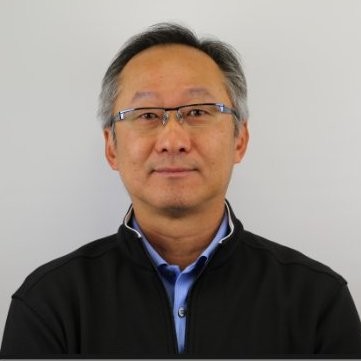 Greetings from Virtual Platform Leader Two: Stellar Cyber Making Security Operations Simpler – The only Open XDR platform built for lean security teams that anyone can use. Your live Engineer is Daniel Cheng.

Try the YouAttest platform, which is a cloud-based access review engine built from the ground up to provide identity and security compliance for all resources. Meet with Garret Grajek.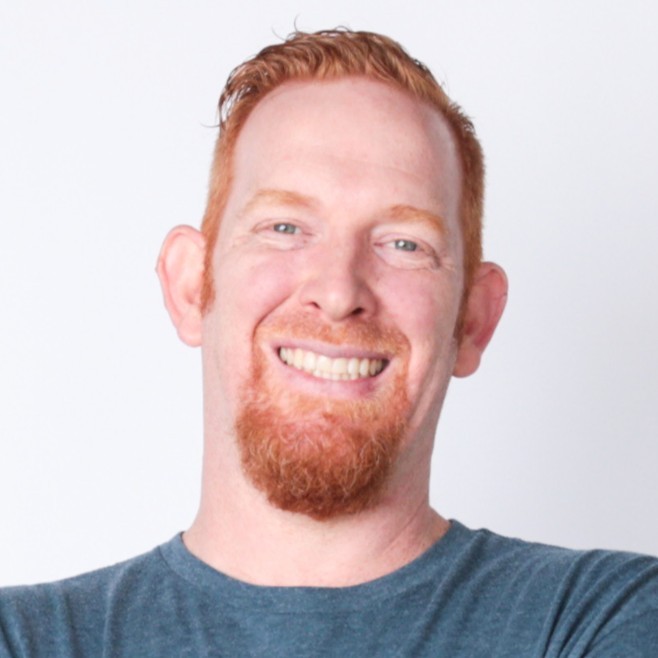 Tim Prendergast and Adam Clark will be highlighting StrongDM's Dynamic Access Management (DAM) platform that manages and audits access to databases, servers, clusters, and web apps.
---
Session Nine – 4:00 to 4:30 PM | Round Table – What's holding us back? Is it budget or resource? What does it take to be the expert?
Moderator Derrick Bast, BlackHawk Network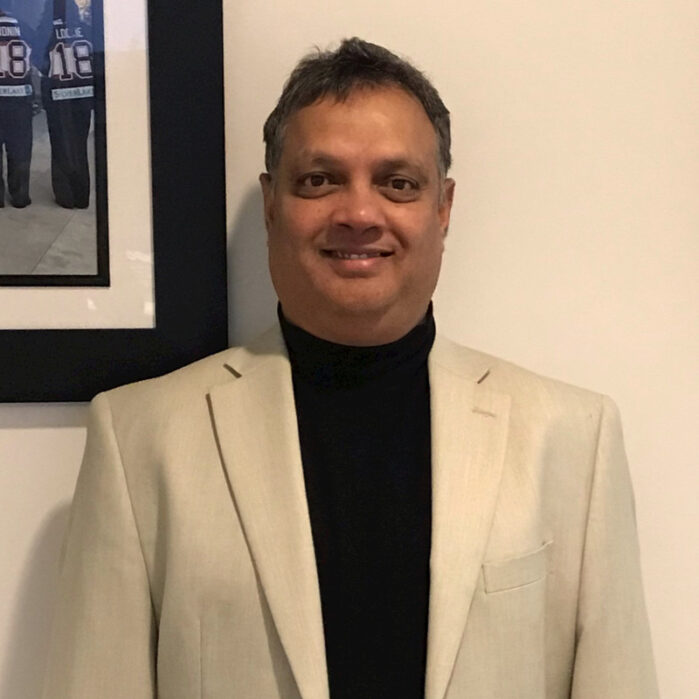 ---
4:30 to 5:00 Wrap Up, Raffles & Response
To receive all 8 CPEs, attendees must complete the Conference Feedback Form. ISC2 East Bay Chapter is a nonprofit, offering our community a safe networking experience where they can advance their interests and careers in cybersecurity.
---
ISC2 East Bay 2023 Sponsors
Platinum – Lifetime and Venue
Stellar Cyber
Oracle
Securonix
Zeiss
Gold Sponsors (2K)
Silver Sponsors (1K)
Bronze Sponsors (500)
TalPoint
StrongDM
Advantage Technology
Zyston LLC
Stellar Cyber
EnterpriseGRC Solutions
Pantheon
Please become an ISC2 East Bay Sponsor by donating on our Sponsorship Page – Donations made in October through December will reflect for all of 2024.