The Mitre Att&ck Framework:
The 
MITRE ATT&CK
 framework is a very effective tool for "adversary emulation", cataloging how adversaries behave, what they're trying to do, and the techniques used to accomplish their means. Moreover, the framework aims to provide a common language and vocabulary for practitioners, vendors, and all parties working to understand common threat actors and techniques.
In November 2018, MITRE evaluated a subset of techniques in an open-test environment, working with vendors to analyze their detection capabilities against these common techniques. With the results of this first evaluation now published, many are trying to make sense of results to understand the efficacy of different solutions in the marketplace today.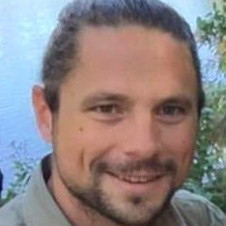 Matt Bouis, Senior Sales Engineer at Cybereason, will boil down the complexity of the MITRE ATT&CK framework so your organization can understand:
• How to adapt the framework to your company's environment and needs in order to get the most utility out of it
• What different detection categories mean and how to interpret results of ATT&CK Framework evaluations
• How Cybereason allows customers to search and understand their environment based on the ATT&CK Framework
Matt Bouis, Sr. Engineer in Cybersecurity data analytics.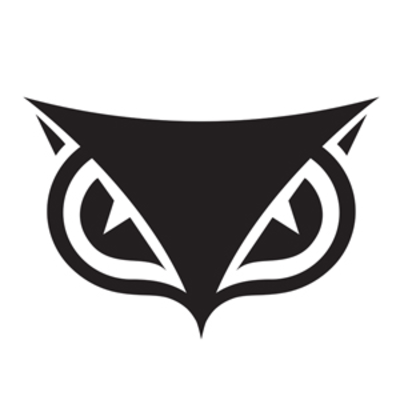 About Cybereason:
Cybereason is the leader in endpoint protection, offering endpoint detection and response, next-generation antivirus, managed monitoring and IR services.
Founded by elite intelligence professionals born and bred in offense-first hunting, Cybereason gives enterprises the upper hand over cyber adversaries.
The Cybereason platform is powered by a custom-built in-memory graph, the only truly automated hunting engine anywhere. It detects behavioral patterns across every endpoint and surfaces malicious operations in an exceptionally user-friendly interface.
Cybereason is privately held and headquartered in Boston with offices in London, Tel Aviv, and Tokyo.
Location TBD
Either Blackhawk, Saba, Oracle or Chevron. Check back soon.