Registration required: February 9, 2023, 7:00pm – 9:00pm Pacific Time
7:00 – 8:00 PM Session One: Establishing AppSecOps Program
Topic Description
What is AppSecOps?
Key elements in an AppSecOps Program
Order and prioritization
Your recipe for success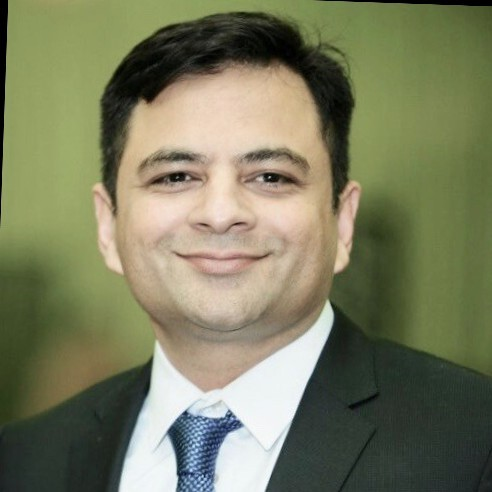 As VP of Global Sales Engineering, Syed drives adaptable, scalable sales engineering strategies for technology leaders, building a solid foundation of success allowing customers transform their businesses via cloud and network solutions. With deep expertise in Networking, IaaS, public cloud, and related industry and technical concepts, Syed Ghayur provides thought leadership and critical insights to developers and customers to steer product design and solution selection.
About ArmorCode
ArmorCode is your 10x AppSec Force Multiplier™, scaling Application Security Posture and Unified Vulnerability Management, Continuous Compliance, and DevSecOps Workflow Automation all from a single platform.
8:00 – 9:00 PM Session Two: Financial Grade Security, Not Just for Banks
There is a lot happening in the financial-grade security and open banking space. With Open Banking initiatives and other high-security scenarios pushing things forward, it really is exciting times in the Open Banking space. Specifications that have been worked on for a long time are getting into the final stages, and new interesting ones are emerging.
FAPI and CIBA are examples of specifications required by many open banking regulations. In this talk Jonas Iggbom, Director of Sales Engineering at Curity will explain how these profiles of OpenID Connect can be used not only by Financial Institutions (FI) but also by technology companies and other organizations that want to deliver trustworthy and safe API security.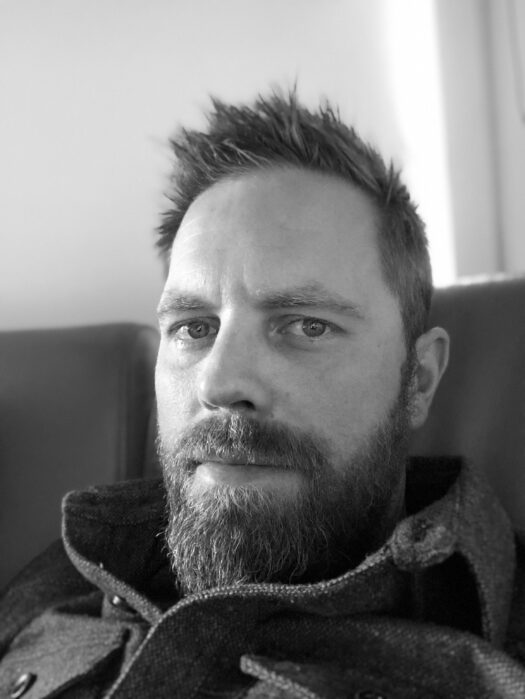 Curity is a leading provider of IAM and API security technology that enables user authentication and authorization for a wide range of digital services. The Curity Identity Server is highly scalable, handles the complexities of the leading identity standards, making them easier to use, customize and deploy. Today, the Curity Identity Server is the most complete OAuth and OpenID Connect server, and we enjoy the trust of large organizations in most industries, including financial services, telecom, retail, gaming, energy, and government services across many countries.
Reminder: ISC2 East Bay Chapter Members have an opportunity to attend the February 22nd, 6th Annual Silicon Valley Cyber Security Summit for FREE. We have a $195 Pass for members who register with our site code. Read More
Coming Soon: After THREE YEARS of Pandemic Restrictions, we are back to in person conferences with our first event held on March 10th at Oracle in Pleasanton.