Location:
Cafe Hall Conference Room, Oracle Campus, 5815 Owens Dr., Pleasanton, CA 94588
Date and Time:
September 22, 2023, 10:00a – 3:00p Pacific Time
Attendees will receive up to 5 CPEs for attending
Bring your own laptop to participate hands-on in the Capture the Flag event
10:00am – 12:00pm – Join Brian Albrecht and Don Hewitt from Securonix to run through a quick SIEM overview, followed by a 60 minute Capture the Flag competition. A great chance to challenge yourself and compete with peers and learn a little along the way!

Brian Albrecht, CISSP, and M.IT is a Global Sales Engineering Leader at Securonix. He manages the customer journey from Presales through deployment, focused on the customers' experience and their success. A skilled coach and trainer, he continuously pursues opportunities to enhance operational excellence, best practices, and process improvement. Brian has deep technical background and experience, delivering value-based solutions and revenue growth.

Securonix is redefining threat detection and response for today's hybrid cloud, data-driven enterprise. Securonix Next-Gen SIEM and XDR are powered by the most advanced analytics and built on a scalable, flexible cloud-native architecture. Securonix leverages behavioral analytics technology that pioneered the UEBA category to reduce noise, prioritize high-fidelity alerts, and enable fast and precise responses to insider and cyber threats.
Securonix: Security Analytics at Cloud Scale | Securonix: Overview | LinkedIn
12:00pm – 1:00pm – Lunch (included)
1:00pm – 3:00pm – Decoding the security & GRC jigsaw puzzle – Now that we have threats detected and identified by Securonix, join Karina Klever in a hands-on adventure to understand how Security Operations and other critical competencies support functional GRC efforts at your company. In this interactive session we will put together the puzzle that collectively creates a mature compliance center of excellence specific to your organization.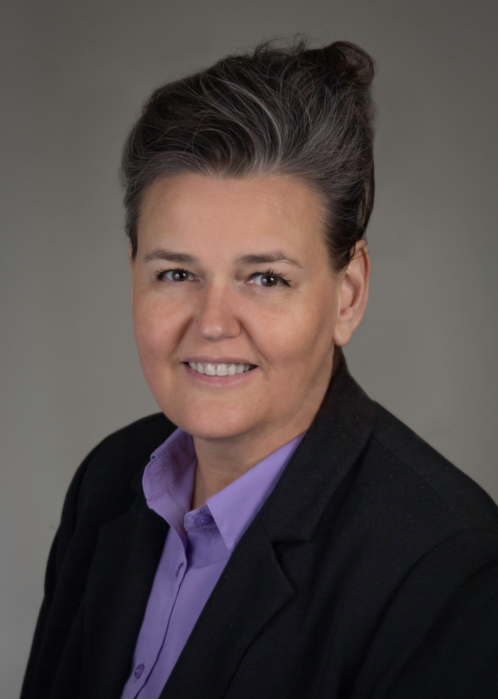 Karina Klever started her technology career in 1989 as a computer operator, shifted to programming, and then spent a decade in the project/program management fields. In early 2000s Karina implemented an "IT Audit COE" as part of preparing for SOX for a Fortune 500 national bank, kicking off the GRC phase of Karina's journey. Since, Karina has worked with Fortune 100/500 companies in varying industries on GDPR & Consumer Privacy implementations, establishing risk programs, audit preparedness/mitigations, governance establishment, and guiding companies through their compliance maturity by identifying and leveraging critical company functions. Karina is active in the IT community and is a volunteer advisor/board member.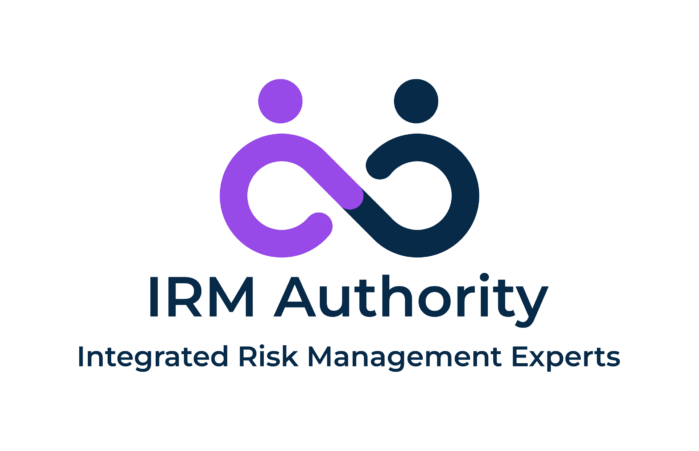 IRM Authority specializes in establishing enterprise Governance, Risk & Compliance Programs. Our scope encompasses all functional IT competency areas as well as supportive organizations such as legal, HR, and others. Our services focus on isolating and prioritizing measurable controls across various platforms right sized to your company's size, maturity and industry. We are a ServiceNow Partner specialized in the IRM/GRC suite of products however work with integrating with other parts of the ServiceNow platform when necessary to satisfy overall GRC objectives.
Integrated Risk Management ServiceNow Experts | IRM Authority, Inc.: Overview | LinkedIn
For questions about this event, please reach out to education@isc2-eastbay-chapter.org.