Registration required: September 14, 2023, 7:00pm – 9:00pm Pacific Time
7:00 – 8:00 PM Session One: Cyber Career Matching – How to Match Your Experience and Skills to Companies, Jesse Meadors
Jesse Meadors – Executive Search Professional
Cyber Security & Cloud Infrastructure Leadership Search
Placed Security Leaders for the last 4 years mainly at Technology Cloud Native Companies from $5M-$500M in ARR.
Over the past six years, Jesse has dedicated his career to connecting exceptional individuals within the Cyber Security and Cloud Infrastructure fields, with a particular emphasis on leadership positions. In addition to his accomplishments at Tutela Talent, he has collaborated with Hitch Partners, a leading executive search firm specializing in security, where he successfully matched numerous security professionals with innovative technology companies. Jesse's expertise and dedication to his craft have earned him recognition as an elite recruiter by Forbes.jobs, a distinction granted exclusively to those specializing in cyber security recruitment. He currently resides in the vibrant Orlando, Florida area, sharing his life with his loving wife and three wonderful children.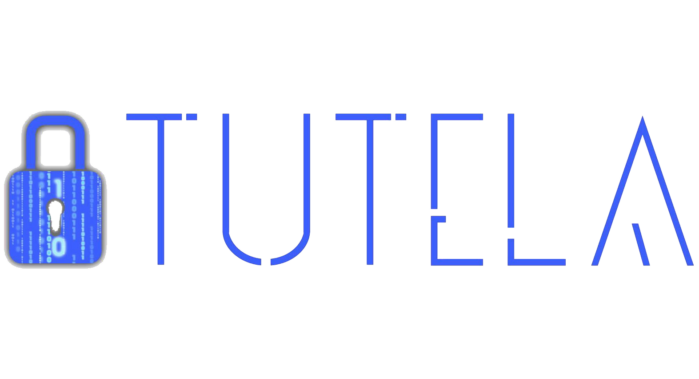 Tutela Talent is a boutique recruitment firm specializing placing professionals within Cyber Security, and Cloud infrastructure functions. Our clients range from early-stage to public and are typically technology-led cloud-native/cloud-first companies between $5M-$500M in revenue.
---
8:00 – 9:00 PM Session Two: From Packets to People, the death of the Datacenter Firewall, Tim Prendergast
We are on the precipice of a radical journey as network security evolves into identity security. Traditional network firewalls, once the stalwarts of network protection, are now at the brink of obsolescence. The branch firewall, once pivotal for safeguarding remote offices and branches, has been succeeded by Secure Access Service Edge. While SASE is all about end-user security, it leaves the most critical workflows between admins and infrastructure unprotected. PAM and IGA have failed to scale in the modern world. CIEM only covers clouds. What organizations really need are holistic protections for all infrastructure, anywhere. Tim Prendergast will be joined by Justin McCarthy to share a peek into the future: identity security. Learn how you can deliver fine-grained access controls, streamlined privilege management, and comprehensive auditing of administrative activity throughout your complex, hybridized infrastructure. No headaches, no complications, just easy-to-deploy, easy-to-use people-first security.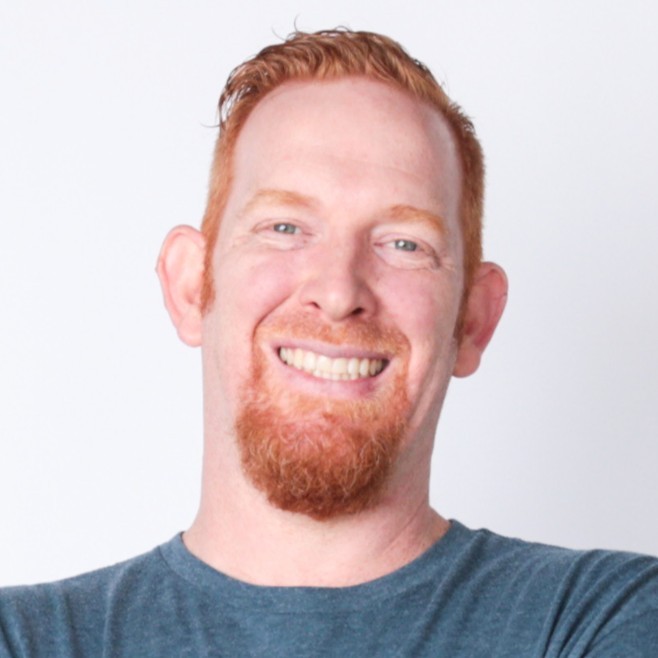 Tim Prendergast is the CEO at strongDM, a Sequoia-backed startup disrupting PAM/IGA and ushering in the future of Identity Security. Prior to joining StrongDM, Tim was the founder of Evident.io and inventor of CSPM, exiting to Palo Alto Networks as the category leader. I served as the first Chief Cloud Officer in a Fortune 1000 company during my time at PANW. Prior to Evident.io, Tim was the principal architect for Adobe's Cloud Team — designing and securing the elastic AWS infrastructure that created the success story that has become the poster child for digital transformation. Tim is the Founder of StrongDM and a long-time innovator. He has one mission — enable seamless, secure access for admins and engineers across the globe.
Justin is CTO and Founder of StrongDM, and a long time innovator. He has one mission — enable seamless, secure access for admins and engineers across the globe.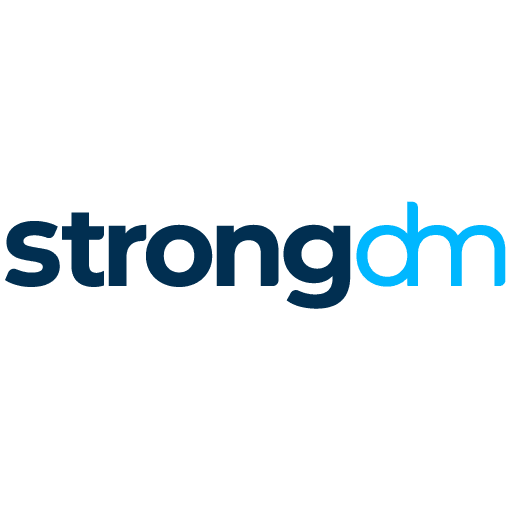 StrongDM is a Dynamic Access Management (DAM) platform that manages and audits access to databases, servers, clusters, and web apps. It's a proxy that combines authentication, authorization, networking, and observability into a single product. StrongDM is designed to simplify infrastructure access workflows by providing low-friction connectivity to almost every piece of infrastructure in your stack.