Location: Oracle 5805 Owens Dr, Pleasanton, CA 94588
Time: 7:00 to 9:00 PM
Agenda:
7:00 PM Chapter Announcements, pizza
7:10 PM Meet Garima Gupta represent James Logan, a Union City High School, presenting their interest in earning scholarship, finding internships, engaging in activities that further their path to careers in engineering and technology.
7:25 – 7:30 PM Plan of Action, How ISC2 East Bay organizes for local schools, mechanisms to work in special committee with Chapter Directors for Education and CyberSecurity Awareness and Training.
7:30 – 8:30 PM Speaker
8:30 -900 Q&A Networking
About our High School Guests: The James Logan Robotics team is a club at James Logan High school located in Union City. The club meets weekly and invites all high school students to learn more about the STEM field and dive into engineering concepts and coding.  <Read More @ http://www.jameslogan.org/engineering>
Their mission is to help others find their love for STEM and offers guidance and direction to pursue a career in this field. ISC2 East Bay invites JL Robotics to engage with us in finding mentors who will support them in their pursuit of activities in the field of engineering and technology.
Speaker Topic: The Mitre Att&ck Framework:
The
MITRE ATT&CK
 framework is a very effective tool for "adversary emulation", cataloging how adversaries behave, what they're trying to do, and the techniques used to accomplish their means. Moreover, the framework aims to provide a common language and vocabulary for practitioners, vendors, and all parties working to understand common threat actors and techniques.
In November 2018, MITRE evaluated a subset of techniques in an open-test environment, working with vendors to analyze their detection capabilities against these common techniques. With the results of this first evaluation now published, many are trying to make sense of results to understand the efficacy of different solutions in the marketplace today.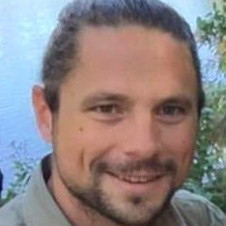 Matt Bouis, Senior Sales Engineer at Cybereason, will boil down the complexity of the MITRE ATT&CK framework so your organization can understand:
• How to adapt the framework to your company's environment and needs in order to get the most utility out of it
• What different detection categories mean and how to interpret results of ATT&CK Framework evaluations
• How Cybereason allows customers to search and understand their environment based on the ATT&CK Framework
Matt Bouis, Sr. Engineer in Cybersecurity data analytics.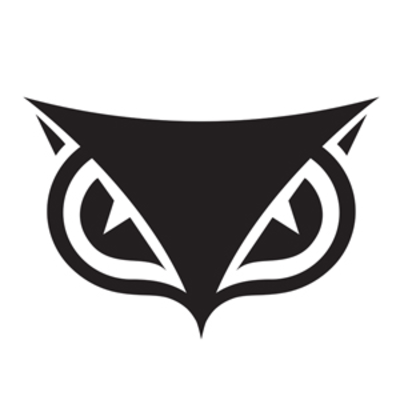 About Cybereason:
Cybereason is the leader in endpoint protection, offering endpoint detection and response, next-generation antivirus, managed monitoring and IR services.
Founded by elite intelligence professionals born and bred in offense-first hunting, Cybereason gives enterprises the upper hand over cyber adversaries.
The Cybereason platform is powered by a custom-built in-memory graph, the only truly automated hunting engine anywhere. It detects behavioral patterns across every endpoint and surfaces malicious operations in an exceptionally user-friendly interface.
Cybereason is privately held and headquartered in Boston with offices in London, Tel Aviv, and Tokyo.
Kindly confirm your attendance for the meeting by June 12th, 2019, along with your preference of pizza (Veg/Non-Veg).
We need to provide the attendee list to our host for badges.
To RSVP please send your name, *ISC2 ID  and the subject line "attending June 13th 2019 meeting" to programs@isc2-eastbay-chapter.org, and conferencedirector@isc2-eastbay-chapter.org.
Oracle 5805 Owens Dr, Pleasanton, CA 94588
Look for the (ISC)2 East Bay Meeting Sign pointing to the entrance of 5805. We meet just inside the main lobby.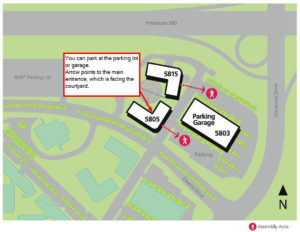 *If you are not a member of ISC2 or ISC2 East Bay Chapter, please complete the membership application form and send the application with your notice of intent to attend.  Membership is still free, but we do need to know who you are.