Registration Link
7 PM Jennifer Cohn
Topic
Speaker Bio
Jennifer Cohn, an attorney, is an election integrity advocate and writer. We can view her published work in @WhoWhatWhy @nybooks @Salon #HandMarkedPaperBallots#RobustManualAudits#BackupPaperPollBooks link.medium.com/qxbJDJMZ8db
Some Published content by the speaker:
8 PM Session Two: Presented by Sherri Douville, How to Be an Ambassador of Trust: Putting Risk Management To Work Combating the Threat of Misinformation 
The Integrity of Information and Our Role in The "Information Supply Chain"
The Hard Road Traveled: Why trust is important to you, your career, and your teams, even your families. 
How to think of the role that bias plays in misinformation
Methods of fact checking
Compassion & Leadership for the human vulnerabilities that lead to  susceptibility to misinformation.
Evidence based techniques to combat misinformation while preserving relationships
How the Mobile Medicine Book, the #1 new release in medical technology and medical informatics on Amazon can help you to combat technology misinformation. 
Mobile Medicine: Overcoming People, Culture, and Governance (View on Amazon)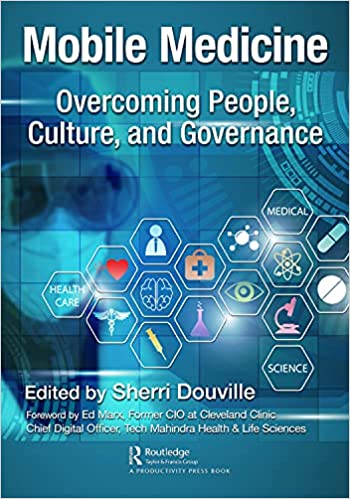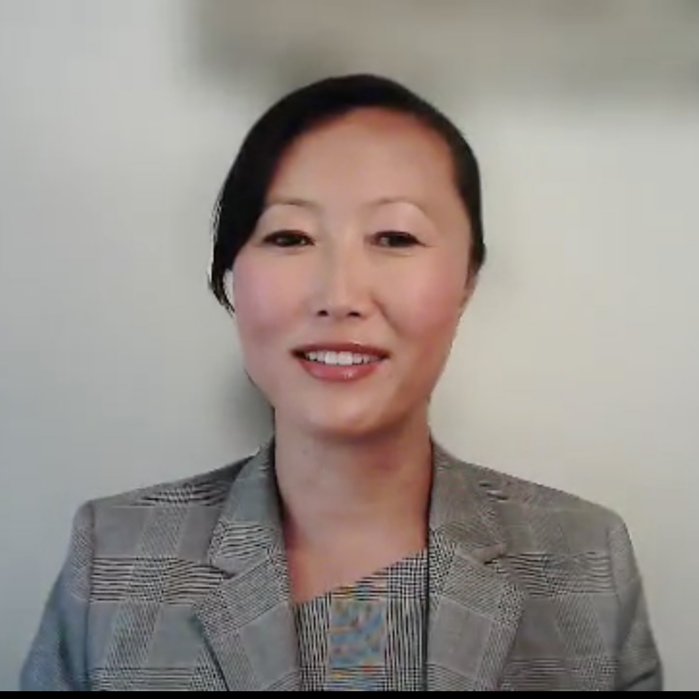 Sherri Douville Biography
Sherri Douville is CEO & Board Member at Medigram and is a sought-after speaker and author in mobile medical technology, other healthcare-related industries, leadership, risk management, mobile security, and governance. Ms. Douville is honored to strategically build, grow, and lead multi-disciplinary, multi-industry teams at Medigram and in the market to solve the leading cause of preventable death –a delay in information. Ms. Douville is co-chair of the technical trust and identity standard subgroup for the healthcare industry for clinical IoT through an IEEE and UL joint venture and has been published and quoted in both mainstream and industry media such as CIO.com, the San Jose Mercury News, NBC, Becker's Hospital Review, ThisWeekinHealthIT, and HITInfrastructure.com. Other industry leadership has included serving on the board of the NorCal HIMSS and teaching continuing education credit in mobile security for CISSP, the information security certification. She is a co-author for a number of technical articles and papers, a forthcoming Springer book chapter on Trust in Clinical IoT, and is the lead author and editor for Mobile Medicine: Overcoming People, Culture, and Governance (Taylor & Francis). Ms. Douville led the development of this industry guide to mobile computing in medicine and built the international, multi-industry, multi-disciplinary team behind it. Prior to her current work in the mobile medicine, privacy, security, health IT, and AI industries, Sherri worked in the medical device space consulting in the areas of physician acceptance and economic feasibility for medical devices. Previously, she worked for over a decade with products addressing over a dozen disease states at Johnson & Johnson and was recognized for industry thought leadership by McGraw-Hill, and won a number of awards. Ms. Douville has a Bachelor of Combined Science degree from Santa Clara University and has completed certificates in electrical engineering, computer science, AI and ML through MIT. She advises and serves startups, boards, and organizations including as a member of the Board of Fellows for Santa Clara University and an advisor to the Santa Clara University Leavey School of Business Corporate Board Education initiatives, the Black Corporate Board Readiness, and Women's Corporate Board Readiness programs.