Please join (ISC)2 East Bay Chapter on August 12th, 7 PM – 9 PM, for Two CPE hours attending "SHARING SENSITIVE INFORMATION SECURELY – Privacy-Preserving Analytics and Secure Multiparty Computation
Speaker Ulf Mattsson | Chief Security Strategist
Sharing Sensitive Information Securely
Different industries are taking advantage of secure data-sharing techniques. New privacy-preserving computing approaches are needed to meet legal requirements and provide privacy for data sharing.
Tonight's speaker and topic shares:
Meet Ulf Mattsson, Chief Security Strategist at Protegrity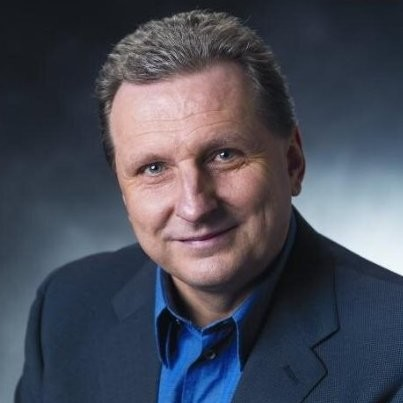 Ulf Mattsson | Chief Security Strategist
+ 1 203 570 6919
+ 1 860 969 7883
About Protegrity
Protegrity protects the world's most sensitive data wherever it resides. Our industry-leading solutions allow businesses to finally tap into the value of their data and accelerate digital transformation timelines – without jeopardizing individuals' fundamental right to privacy. For more than 20 years, Protegrity has delivered innovative, data-centric protection for the most sensitive data of the largest brands on the planet. We free businesses from the constraints associated with accessing and leveraging data to create better customer experiences, make intelligence-supported decisions, and fuel innovation. Data knows no boundaries and Protegrity's technology is built for data ubiquity. Protegrity is headquartered in Salt Lake City, Utah.