Location TBD:
Topic: CyberSecurity GRC – Metrics for the Board
Meet Joshua Rapp and Warren Hopwood from Galvanize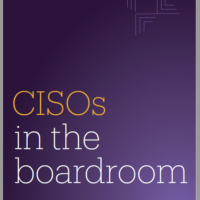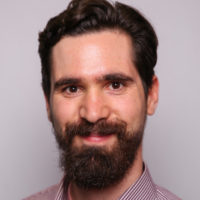 Joshua LinkedIn – https://www.linkedin.com/in/joshrapp/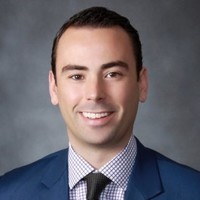 AboutWarren Hopwood: Warren is the Galvanize Enterprise Account Executive covering the state of California. Warren has been involved in the technology space since graduating with his BComm in 2008. From 2008-2015, Warren helped grow the revenue and customer base (financial services) of a privately-held software company, more than five-fold, and helped them become a market leader in compliance archiving. In 2016 Warren completed his MBA in finance from the University of Western Ontario. After a short period of working in corporate banking, Warren returned to his passion in technology by joining ACL as a Senior Account Executive in 2017. Warren aims to equip his customers with the aim of making them the most sought-after individuals in their organizations. Warren LinkedIn – https://www.linkedin.com/in/warrenhopwood/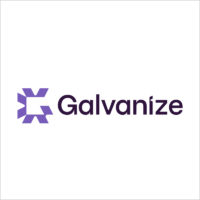 About Galvanize:  Galvanize is a privately owned software as a service company founded and headquartered in Vancouver, British Columbia, Canada. The Company builds security, risk management, compliance, and audit software for the GRC market. The flagship product known as Highbond is designed as integrated risk management and assurance platform. Galvanize has been operating since 1987.