Registration details coming very soon.
Topic: Data-Centric Security in an entirely Remote World
Atakama protects files using advanced threshold cryptography and by inextricably linking files stored in one location to more than one physical device.
‍
This session introduces the founders speaking on the problems they found and solved. Attendees can get a free trial license and experience the Atakama approach to file level security as required on any type of device and under any permutation of requirements for rights management.
Meet Dimitri Nemirovsky and Scott Glazer from Atakama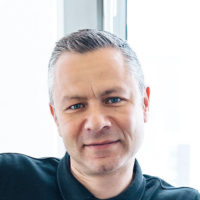 Dimitri Nemirovsky
About Dimitri Nemirovsky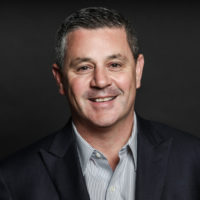 Scott Glazer,  CRO at Atakama, redefining data security one file at a time
About Scott Glazer

About Atakama
Atakama is a one-of-a-kind solution designed to keep business data safe from attacks, even when other security fails. Enhanced information security through multi-factor encryption.
Traditional encryption solutions are heavily dependent on identity and access management controls. User-credentialed applications, group privileges, and third-party data entitlements all require login credentials, which when successfully entered allow the "authorized" user to access everything they have been permissioned to see. Organizations that continue to associate these access controls with information security will eventually experience devastating results. Atakama's multi-factor encryption is far more secure than the standard tools.
If you want to improve your security and better protect your data, we're here to help you.
To learn more or to do business with Atakama please contact us:
https://calendly.com/atakama-dimitri/15min
https://www.atakama.com/
Specialties: encryption, cloud security, cybersecurity