Meet Nalin Narayanam, Chief Information Security Officer
Intarcia Therapeutics, Inc.
With over 13 years of Security Industry experience in areas like Identity Management,Tokenization, DLP,  and  SIEM, meet Nalin Narayanam, an active contributor in cutting edge Biotech Ingenuity. Hear how Intarcia Therapeutics will allow the world to securely rethink the future of medicine.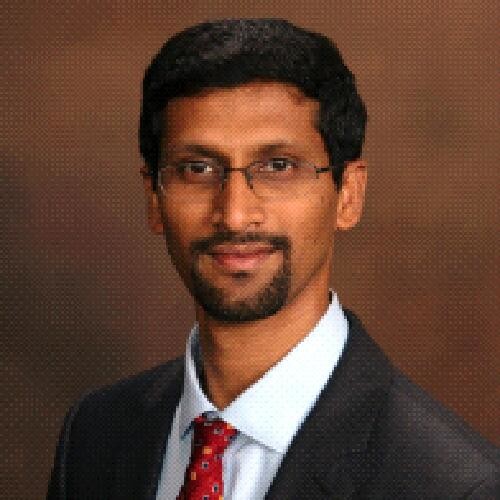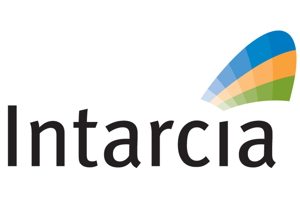 Kindly confirm your attendance for the meeting by February 12th, 2019, along with your preference of pizza (Veg/Non-Veg) so that we place orders accordingly.
We need to provide the attendee list to our host for badges.
To RSVP please send your name, *ISC2 ID  and the subject line "attending February 14 2019 meeting" to programsdirector@isc2-eastbay-chapter.org. If you intend to participate in earning CPE for conference planning, please copy conferencedirector@isc2-eastbay-chapter.org.
*If you are not a member of ISC2 or ISC2 East Bay Chapter, please complete the membership application form and send the application with your notice of intent to attend.  Membership is still free, but we do need to know who you are.
REMINDER: Arrive on time or there will not be anyone to open the door.  We begin door duty at 6:30 and end at 7:00 PM – NO EXCEPTIONS
Take the elevators to the second floor, take a left, we are all the way at the end of the hallway.