Registration required: November 10, 2022, 7:00pm – 9:00pm Pacific Time
7:00 – 7:45 PM Session One: Putting People Back in the Center of Cybersecurity – Brian Barnier, and Prachee Kale, Think.Design.Cyber and CyberTheory Institute
People face dangers. Cyber pros are suffering from stress, burnout & "hamster wheel" syndrome.
There's a better way. Cyber pros can achieve better work-life balance, more rewarding careers & missions – by making cyber as reliable as electricity.
How? Like other business functions do – with curiosity, critical thinking, system thinking & industrial-strength design thinking. The same way innovation creates products that daily delight us. The way music brings us joy. The way military battles are won.
It takes learning to think counter-intuitively & change.
Innovators have education, method & coaching at the individual, team & organizational levels.
Compared to other business functions, cyber pros are setup to fail. Their support system is missing!
The good news is, it's readily fixable! That starts with putting people back in the center of cyber – empowering cyber pros, accelerating authentic Zero Trust & making cyber as reliable as electricity.
Join us to map-out your action plan.
For more ideas and conversation, join Brian Barnier on LinkedIn https://www.linkedin.com/posts/think-design-cyber_deming-cybersecurity-cyberwarfare-activity-6991039841492725760-E579?utm_source=share&utm_medium=member_desktop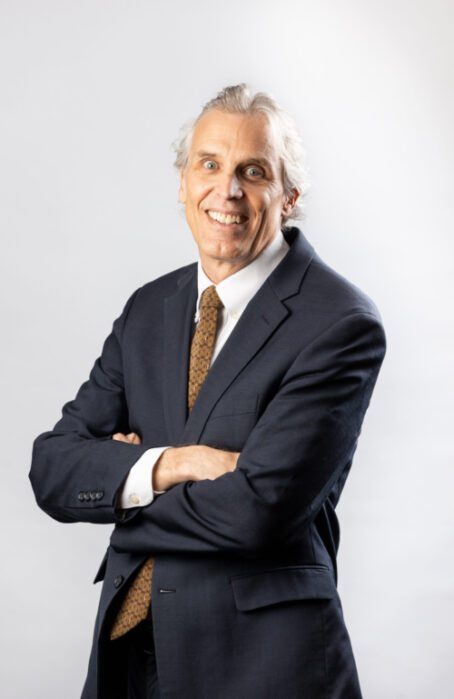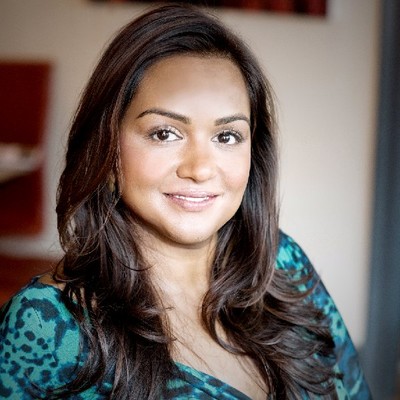 7:50 PM Session Two: Protecting Critical Assets and Infrastructure – A Pragmatic Approach – Kelly Rein, Claro Enterprise Solutions
There is a lot of noise around new InfoSec technologies and, along with ongoing resource challenges, it can be difficult to navigate the best options. This presentation aims to discuss these challenges and provide insights into effective tools, services, and best practices.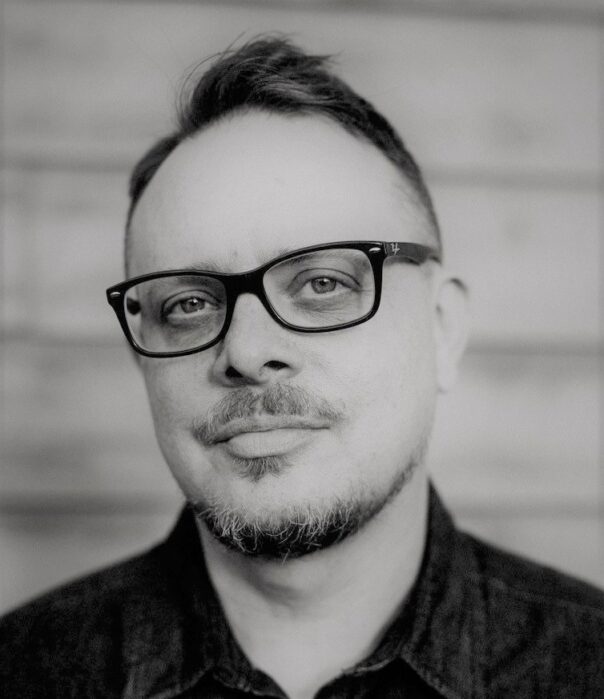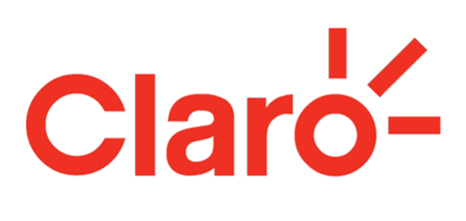 Claro Enterprise Solutions, an América Móvil subsidiary, is a leading source provider of Network Connectivity and Communication, Cloud, IoT, and IT Managed Services delivering scalable solutions with layers of security, global expertise, and dependable customer support. By empowering a people-first culture, our diverse teams closely collaborate with clients, enabling businesses to thrive with our integrated secure-by-design and expertly curated portfolio of technology solutions customized and designed to help optimize business operations.
8:50 PM – Chapter Announcements

A word from our Nominating Committee.