Title: How to Achieve Least Privilege at Cloud Scale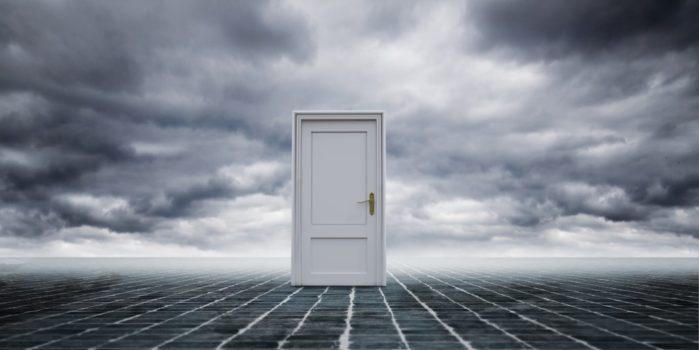 As enterprises continue their migration to the cloud, they are faced with the monumental challenge of securing their hybrid and multi-cloud infrastructures.
Understanding the TTPs is key to determining where to look among the plethora of services available through Cloud Service Providers such as AWS and Azure. In this session, we'll enumerate sources of forensic evidentiary data among the vastness of AWS Cloudtrail, GuardDuty, Microsoft Graph, and more. A very clearly defined methodology will be provided as a baseline for combing through this data in a precise and expedited way. Examples from real-world breaches will be highlighted providing practical approaches to exposing the attacker's methods and compromise.
Parag Bajaria: Head of Product at CloudKnox Security
Maya Neelakandhan: Head of Customer Success at CloudKnox Security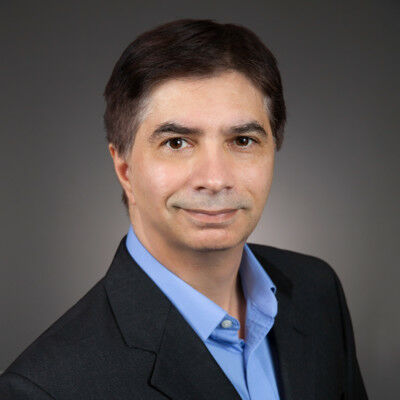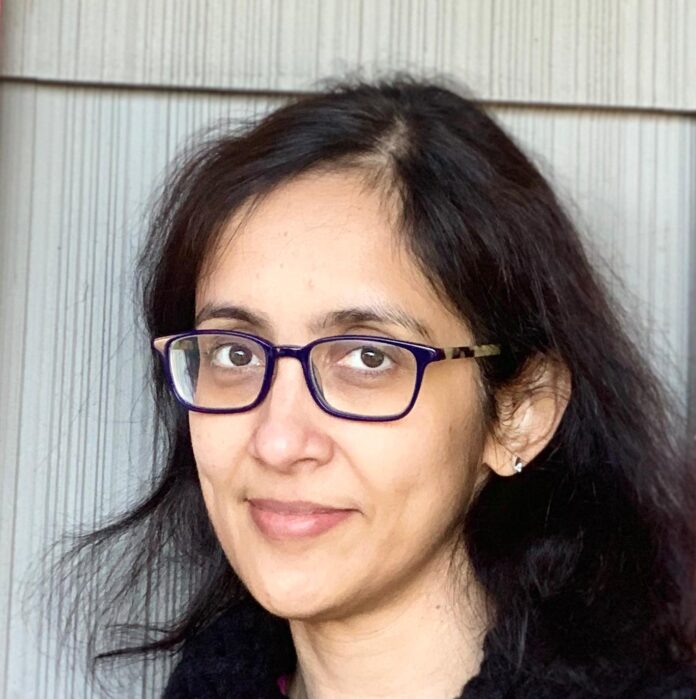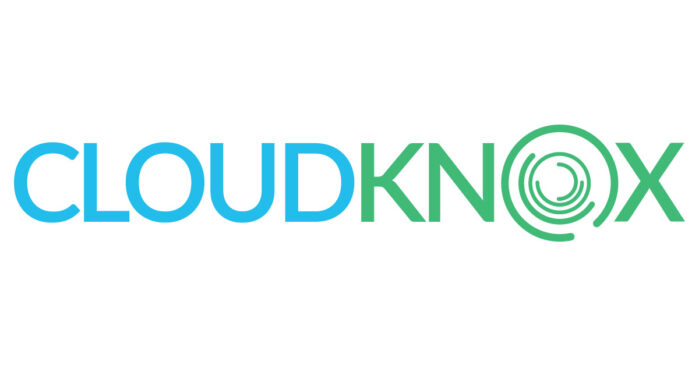 More about our Meeting Sponsor: CloudKnox Security
CloudKnox delivers a single platform for managing the entire identity privilege lifecycle across hybrid cloud utilizing a revolutionary Activity-based Authorization model. This groundbreaking approach offers a non-intrusive way to manage identity privileges and protect organizations'​ critical infrastructure from malicious and accidental credential abuse.