Registration Required: May 12th, 2022 7 PM – 9 PM
Greg Maples, CISSP, will review a brief history of ZTA and focus on the fundamental issue of a search for network and data 'truth'. Join to listen, review, and differentiate visibility from observability and suggest possible new ways to think about ZTA.
The content will focus on how all tools are subject to being spoofed/avoided, and that the only source of 'truth' is what's actually on the wire.
Discussion will include how to intercept traffic, the differences between a tap and a span, and that spans cannot be considered to be objective.
We will discuss observability as a pipeline, and some thoughts around deeper observation.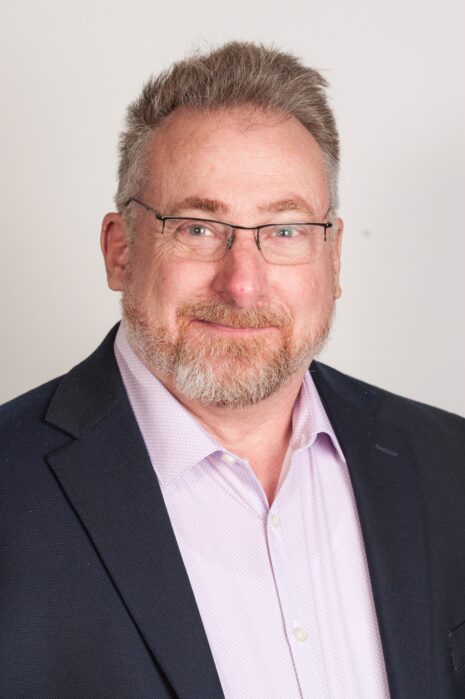 Special webcast: Understand the TTPs, IOCs, preparation, and Federal assistance resources.
SPECIAL EDITION RSAC WEBCAST

Mitigating Russian State-Sponsored Cyber Threats to US Critical Infrastructure

Tuesday, May 10, 2022
1:00 PM ET | 10:00 AM PT

REGISTER NOW

Join FBI Cyber personnel from various roles for an unclassified online awareness session in furtherance of understanding and mitigating Russia state-sponsored cyber threats to US critical infrastructure. This session will provide:
• An overview of the tools, techniques, tactics, and procedures Russian state-sponsored cybercriminal actors have used in the past. • Increased awareness of these threats and details on how attendees should prepare for cyber attacks that may result from the evolving situation with Russia and Ukraine.
• Materials containing unclassified Indicators of Compromise (IOCs). • Information about Federal resources that may be of assistance. GIAC and (ISC)2 members can earn CPE credits for attending this webcast live.

REGISTER NOW

PANEL
Andrei Bodnya
Computer Scientist
FBI

Lindsey Chiesa
Computer Scientist
FBI

Chad Hunt
Supervisory Special Agent
FBI

Jessica Nye
Supervisory Special Agent
FBI

Bryan Vorndran
Assistant Director
FBI


© 2022 RSA Security LLC or its affiliates. All rights reserved. RSA Conference logo, RSA and other trademarks are trademarks of RSA Security LLC or its affiliates. Other trademarks may be trademarks of their respective owners. Legal Notices | Privacy Statement