Location: Oracle 5805 Owens Dr, Pleasanton, CA 94588
Time: 7:00 to 9:00 PM
Topic:  IoT Threat Detection
With the explosive growth in connected smart devices which break user centric security controls, with devices communicating in multiple spectra redefining the enterprise perimeter (WiFi, BT, Ble, 5G), with IT/OT convergence exposing IT managed networks to a multitude of custom devices; visibility, risk assessment and control of these devices are a major problem for every enterprise. These trends are leading to incorrect configurations, wider than required access rights, and vulnerable devices being installed into networks. Using a few examples of attacks that we detected, this talk discusses a learning driven, device centric security approach that establishes deep context about devices, provides risk assessment and automates access control to let enterprises safely handle smart devices at a large scale.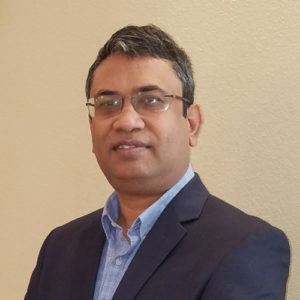 Srinivas Akella
Founder & CTO
Srinivas Akella is an entrepreneur and a technologist with a strong cyber security, cloud and SaaS background.  He is the Founder, Chief Products and Technology Officer at WootCloud.
Kindly confirm your attendance for the meeting by March 12th, 2019, along with your preference of pizza (Veg/Non-Veg) so that we place orders accordingly.
We need to provide the attendee list to our host for badges.
To RSVP please send your name, *ISC2 ID  and the subject line "attending March 14 2019 meeting" to programs@isc2-eastbay-chapter.org. If you intend to participate in earning CPE for conference planning, please copy conferencedirector@isc2-eastbay-chapter.org.
Oracle 5805 Owens Dr, Pleasanton, CA 94588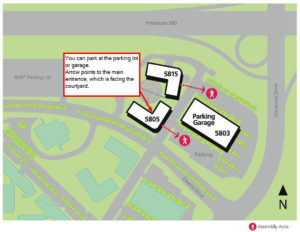 *If you are not a member of ISC2 or ISC2 East Bay Chapter, please complete the membership application form and send the application with your notice of intent to attend.  Membership is still free, but we do need to know who you are.