Topic: SAP Data Custodian for Cloud Data Security
March 11th 7 PM to 9 PM Playback Link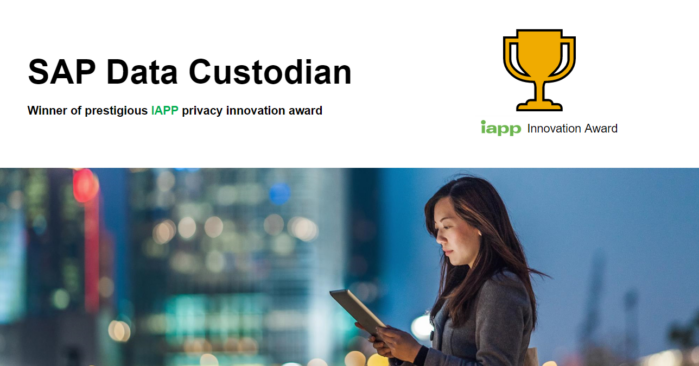 Data is the most precious commodity for companies, and it needs to be protected at all costs. It's an increasing challenge for our customers to protect and retain control of their data as they move from an on-premise world into the cloud and SaaS environments. Customers further face a wide range of stringent data protection regulations in various regions and countries as they move into globally connected cloud. These regulations demand strict data storage controls in terms of geo-locations and contextual data access controls based on user attributes, for example, geo-location, citizenship, job contract type, department, etc. These data protection regulations impose heavy penalties on data breaches: a single data breach can be critically detrimental for a company.
One of the most common requests from cloud customers is around geo-location: "Where is my data? How can I see where my data is and who is accessing it?"
This presentation will outline industry approaches (or lack thereof) to address the following topics:
full stack transparency
data residency controls
contextual application access control
data discovery
anomaly detection
customer-controlled encryption keys
and finally, "where is my data going?"
Further, the presentation will suggest how SAP Data Custodian offers a wide range of powerful data security features to help our customers protect their data in the cloud and to get full control of their data in the cloud. These features include full-stack transparency, data residency controls, contextual application access control, data discovery, anomaly detection, and customer-controlled encryption keys. These features help our customers meet their data protection regulations, data sovereignty and business compliance requirements.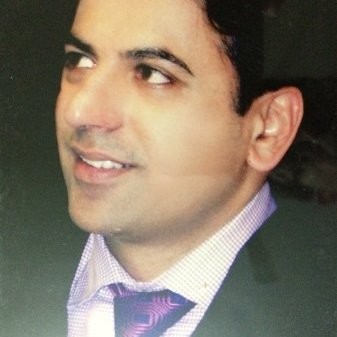 Dr. Wasif Gilani is Vice President / Head Product & Solution Management in SAP Multi-Cloud organization, leading strategic cloud data security and data protection solutions. Wasif is also the Chief Product Owner of the SAP Data Custodian solution, an initiative that he started in 2017, and which won the prestigious International Association of Privacy Professionals (IAPP) innovation award in 2019. Wasif has been working with SAP for 14 years and has worked extensively in the areas of Cloud Computing, Data Security, Data Protection, Business Intelligence, Business Process Management, and System Engineering.