Our July 14th, 7:00 PM to 9:00 PM topic focuses on Data that protects itself. The session includes a lecture, demo, and Q&A
Session 1: Data That Protects Itself: A New Cyber Security Paradigm
The current state of the data security landscape
The latest legal and regulatory compliance imperatives to secure data
How a data-centric approach and game-changing technology close security gaps to protect what really matters: data itself.
Mapping the next steps in your data security journey
Live Q&A
Speakers: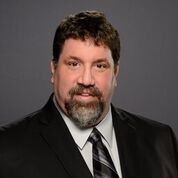 Elliot Lewis is a cybersecurity industry expert, published author, and recognized data protection authority with over 25 years of experience. Elliot acquired broad experience being Senior Security Architect at Microsoft; Director of Strategic Services at Cisco; CISO at Merrill Lynch; Chief Security Architect at Dell; VP of Security, Risk and Compliance at Info-Tech Research Group; and currently CEO and chief architect at Encryptics. He studied computer science at Northeastern University and is a patent holder and co-inventor of 5 Network Security Patents for Microsoft and Dell Corporation. Elliot has been leading the charge for the last several years to make data self-aware and self-protecting and render data breaches irrelevant.

Career Highlights Include:

Encryptics, CEO and Chief Architect, delivering new technology for data to defend itself by being self-aware and self-protecting and to make access, control, and revocation decisions based on policies set by the owner, allowing the owner to revoke and retrieve data after the data has left the owner's possession.

Info-Tech Research Group, Vice President, Security, Risk and Compliance Research Group in charge of all Security Tech Research.

Dell Corporation, Chief Security Architect, Distinguished Engineer, Office of CTO in charge of all pan-Dell security products, service, and operational strategy, and integrated architecture across all divisions of Dell.

Merrill Lynch, Chief Information Security Officer in charge of worldwide information security management strategy, personnel, and operations.

Cisco Systems, Director of Strategic Services, Security and Identity in charge of development, creation, and incubation of new $1B+ business lines for Cisco Services in the Security and Identity space.

Microsoft, Senior Security Architect, Security Center of Excellence & Sr. Program Manager of Secure Network Team in Windows at Microsoft.

Patent-holder and co-inventor of 5 Network Security Patents for Microsoft and Dell Corporation & Published Author for Microsoft and Syngress.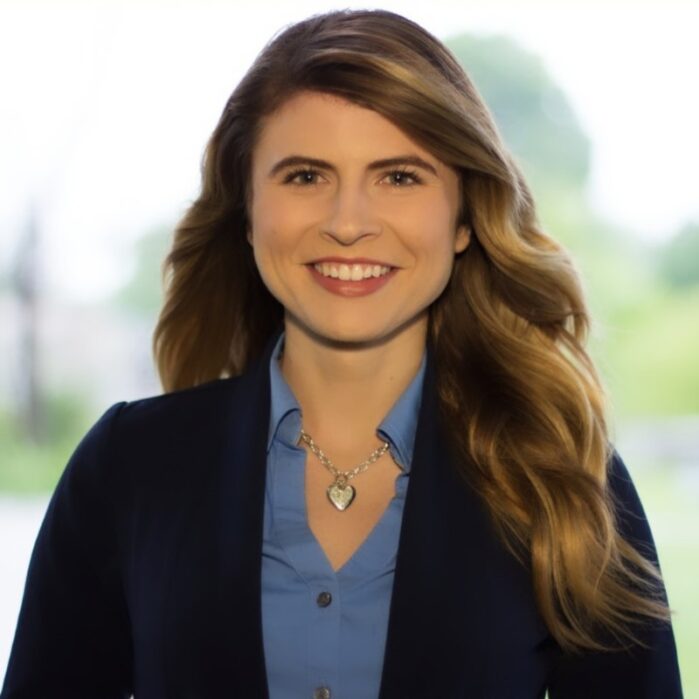 Céline Gravelines is the Director of Professional Services at Keyavi Data where she is responsible for the enablement and advisory of Keyavi's cutting-edge self-protecting data technology. With a keen focus on data protection, security policy development, incident response, and security operations, she has driven transformational engagements for clients ranging from small start-ups to Fortune 500s. Céline's pragmatic approach leverages collaborative discussions to facilitate stakeholder management and to properly socialize technical aspects of a defense-in-depth strategy. Céline holds a Master of Science in Computer Science, as well as an Honors Bachelor of Science in Physics and Computer Science from the University of Western Ontario.
About Keyavi
Headquartered in Denver, Keyavi's multi-award-winning self-protecting, intelligent and self-aware cybersecurity technology enables an individual piece of data to think for itself, secure itself, refuse access to unauthorized users, stay continually aware of its surroundings and automatically report back to its owner. The company's API platform and a full suite of applications riding on that platform also provide data owners with powerful controls to allow, revoke or deny access to their information – no matter who has it, where it's stored, or how many copies exist. Under development for years before launching in 2020, this multi-patented technology is so unique and innovative that leading industry analyst firm Omdia designated "self-protecting data solutions" as a new cybersecurity industry category, with Keyavi as the clear leader. Keyavi's easy-to-use yet robust solution delivers the ultimate peace of mind for public and private organizations, their remote workforces, and partner ecosystems in solving the security challenges of controlling confidential and intellectual property from data leaks, breaches, and ransomware. To learn more about Keyavi and its breakthrough technology, visit https://keyavi.com/our-technology/.
Follow Keyavi on LinkedIn, Facebook, YouTube, and Twitter. Phone: (720) 577-5155 www.keyavi.com
---
For further discussion:
1. How important CISSP certification is for business?

2. What skills are required for leaders today?

3. 2022 IT Security and Trends 2022.

4. Learn more about CISSPs