Location: Oracle 5805 Owens Dr, Pleasanton, CA 94588, Time: 7:00 to 9:00 PM
7:00 PM Chapter Announcements, Sponsor Pizza dinner, care of Maze and Associates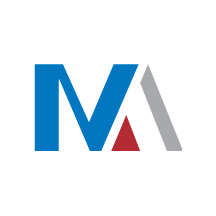 Agenda: Chapter Secretary to Announce Intention to open Chapter positions for Election. Asking for nominations to existing and new positions.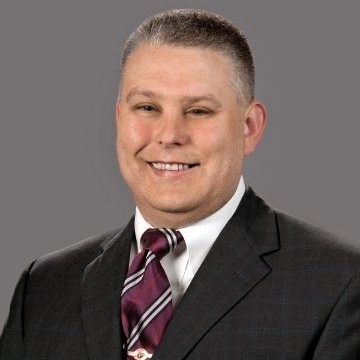 Save to your calendar
Thank you for being our sponsor this evening, Oracle as our location host and Maze Associates for our supper and the presenter.
About Maze Associates: We are a leading Northern California Accounting Firm specializing in Municipal & Nonprofit Audit, Tax for individuals and all types of entities, Information System Audits, Security Reviews, as well as PCI Scans and certified training. We can help you with implementing new GASB regulations, Tax Planning, or meeting FISMA and NIST compliance guidelines for your systems. Call Us Today!
Website