Title: How to Achieve Least Privilege at Cloud Scale
2.11.2021 7 PM – 9 PM Meeting Recording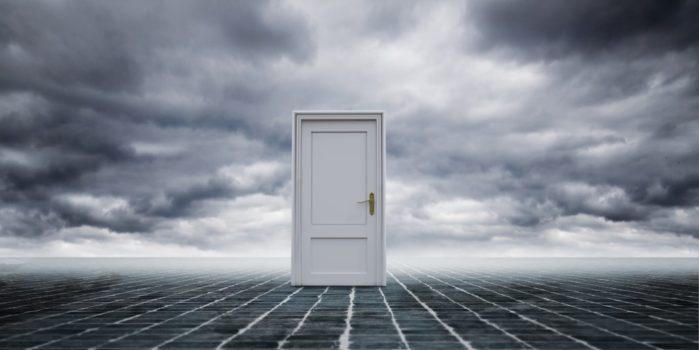 Three steps to achieving true cloud security with Cloud Infrastructure Entitlements Management (CIEM)
Achieving security in the cloud is an ever-moving target, making it challenging for security and cloud infrastructure teams to keep up with current risks, much less learn about new approaches. Over the past few years, too many global enterprises have fallen victim to hacks, attacks, and breaches, in many cases attributable to poor implementation of security policies and to the rise of human and non-human identities with excessive high-risk cloud permissions.
Current approaches, such as traditional assumption based Role-based Access Controls (RBAC) and other labor-intensive manual processes were early attempts to stay one step ahead of breaches due to accidental misuse and malicious exploitation of permissions. But they simply don't work in the cloud!
In this webinar, we'll take a look at Gartner's newly defined category called Cloud Infrastructure Entitlements Management (CIEM). CIEM defines the next generation of solutions for managing access to permissions and enforcing least privilege in the cloud.
CloudKnox Security, the leader in the CIEM space, will take you through a quick-start path to achieving CIEM by leveraging a three-phased lifecycle approach. You will learn how to:
· Discover who (identities) is doing what, where (resources) and when across your cloud infrastructure
· Manage risk by giving identities just-enough and just-in-time permissions to perform their daily tasks and nothing more
· Monitor identity activity changes and prioritize alerts based on risk level associated with anomalous behavior
Join CloudKnox to explore the key steps to managing cloud permissions with CIEM and see how quickly you – and your organization – can reduce your attack surface by getting ahead of the #1 unmanaged risk to cloud infrastructure – identities with excessive high-risk permissions
Maya Neelakandhan: Head of Customer Success at CloudKnox Security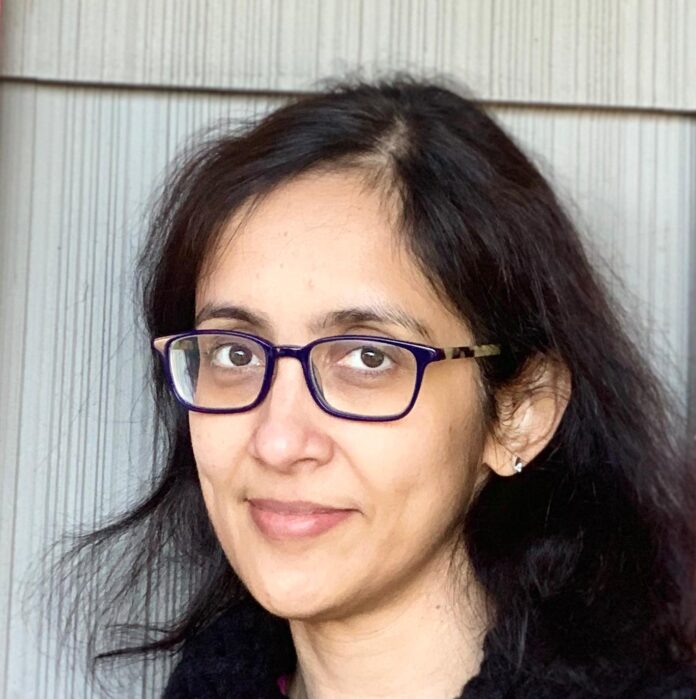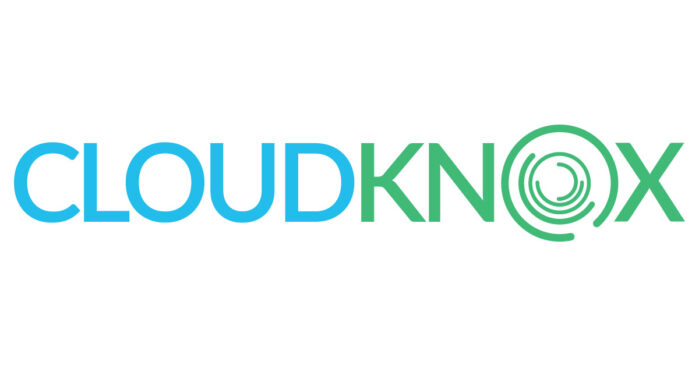 More about our Meeting Sponsor: CloudKnox Security
CloudKnox delivers a single platform for managing the entire identity privilege lifecycle across hybrid cloud utilizing a revolutionary Activity-based Authorization model. This groundbreaking approach offers a non-intrusive way to manage identity privileges and protect organizations'​ critical infrastructure from malicious and accidental credential abuse.