Life Sciences & Health Care, Medical Device Manufacturing and Cybersecurity, A Strategy
Life Sciences & Health Care, Medical Device Manufacturing and Cybersecurity, A Strategy
As the Pandemic moves to its sixth month, we see a shift not only in our prioritization of health issues but how we do medicine and the implications of cybersecurity across the proliferation of attack services ranging from devices to home computing.
Life Science and Health Care (LSHC) – Market, Players, Opportunities
Two key documents for learning – BSI Cybersecurity of Medical Devices; MDIC Medical Device Cybersecurity Report
Cyber Related Standards
Frameworks, Standards & Tools, How CISO's Address MDM Cybersecurity
List of resources and Laws
IoT and CCPA
Mapping and Tagging – Unification within GRC and Cybersecurity Risk Management
Integration Progress – Facilitated Compliance Management
Investment in Licenses and Partners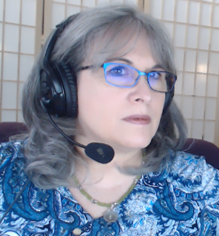 Robin Basham is the owner EnterpriseGRC Solutions, President, ISC2 East Bay, Certified Information Systems Security (CISSP), Audit (CISA), Governance (CGEIT) and Risk (CRISC), ICT GRC expert and early adopter in both certifying and offering certification programs for Cloud Security and Virtualization, with industry experience in the management of systems, controls and data for SaaS (IaaS and PaaS), Finance, Healthcare, Banking, Education, Defense, and High Tech. Positions held include Technology Officer at State Street Bank, Leading Process Engineering for a major New England CLEC, Sr. Director Enterprise Technology for multiple advisory firms, founding, engineering product and running two governance software companies, and most recently Director Enterprise Compliance for a major player in the mortgage industry, Ellie Mae. Having served as Cisco, Unified Compliance, and ISMS Program Manager for a multi-year GRC project, Robin currently leads EnterpriseGRC Solutions LSHC initiative in support of three MDM clients. Robin may also be recognized for donating substantial time to supporting social platform security to further social democracy. Robin is also a past board member for the ISACA SV chapter.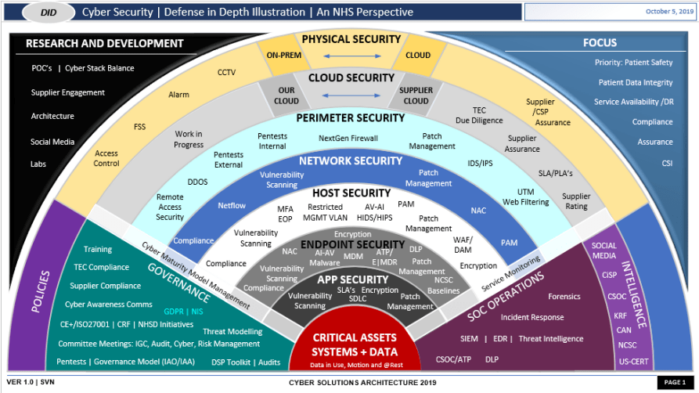 IoT and California Consumer Privacy Act, CCPA
TITLE 1.81.26. Security of Connected Devices, a new law, was designed to protect the security of IoT devices and the information those devices hold.
The law can be enforced only by the attorney general, a city attorney, a county counsel, or a district attorney, and does not provide for any right of private action.
The law does not apply to connected devices already subject to federal security standards.
The CCPA became effective on January 1, 2020
Officially called AB-375, CCPA is a bill that enhances privacy rights and consumer protection for residents of California. Signed into Law June 28, 2018, CCPA amends Part 4 of Division 3 of the California Civil Code.